Quality
High quality standards
Our working processes comply with the stringent standards demanded by our quality certifications: BRC-food, IFS Food, both unannounced, QS Wholesale, GlobalGap Chain of Custody, PlanetProof chain assurance and Bio. 
Our dedicated quality team keeps all our in-house colleagues on their toes. We liaise with our suppliers and logistics partners on quality and food safety issues on a daily basis. Because many of our greenhouse vegetables come from our own growers, we can ensure that our high quality standards are always maintained. And it goes without saying that we are happy to respond proactively to any additional quality requirements our customers may have. The entire supply chain must ensure that these naturally delicate fruit and vegetable products are treated with the utmost care.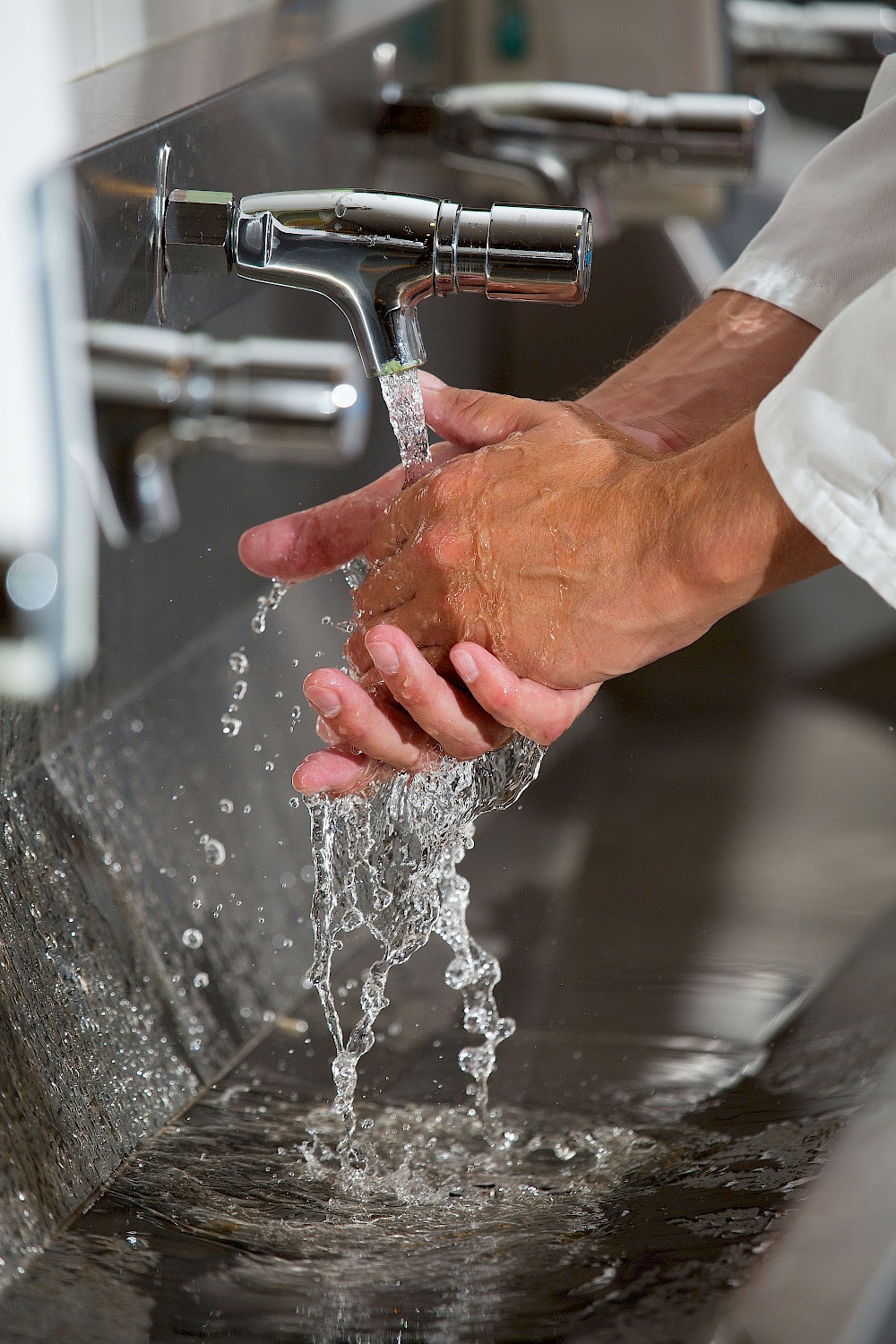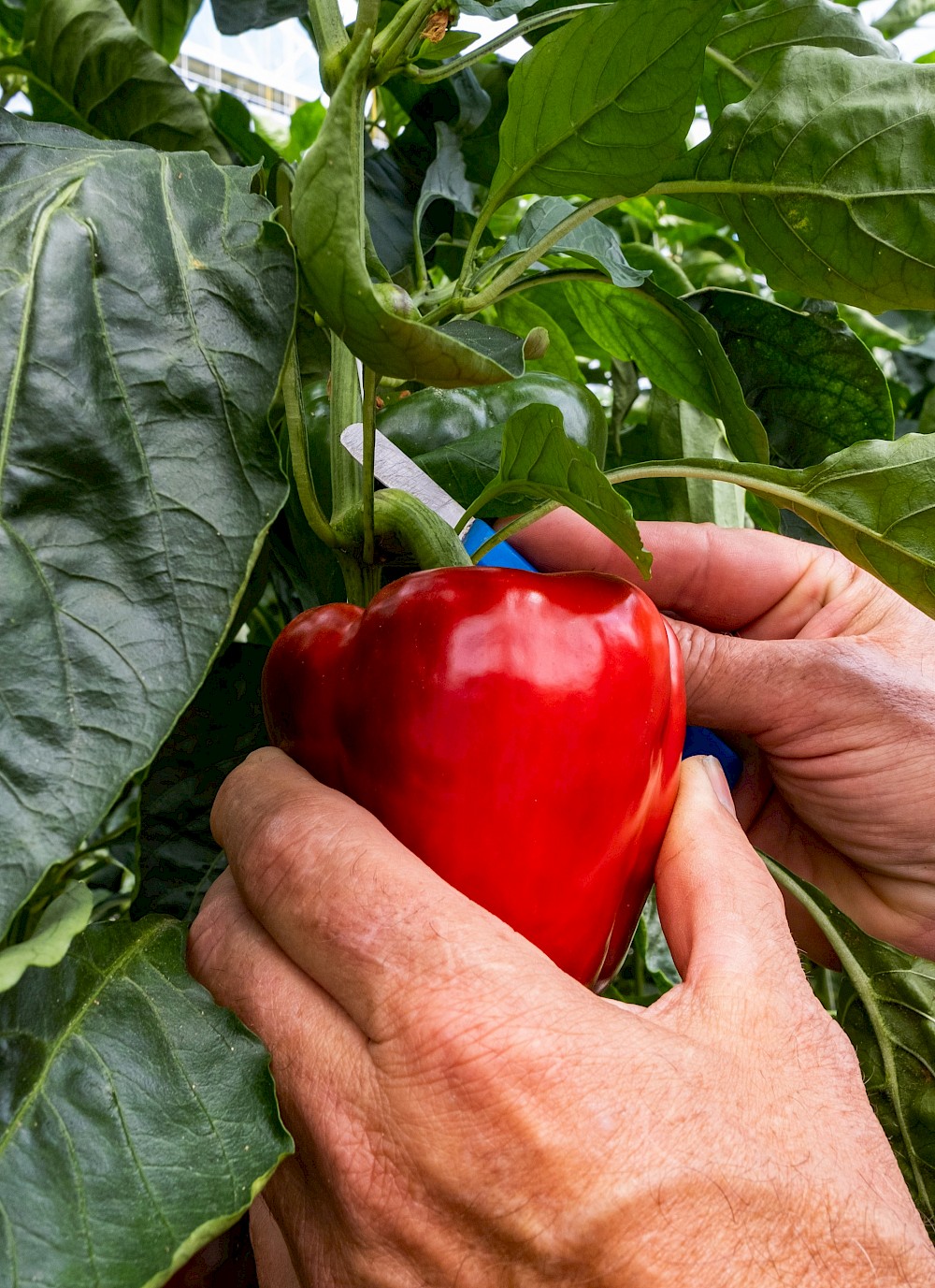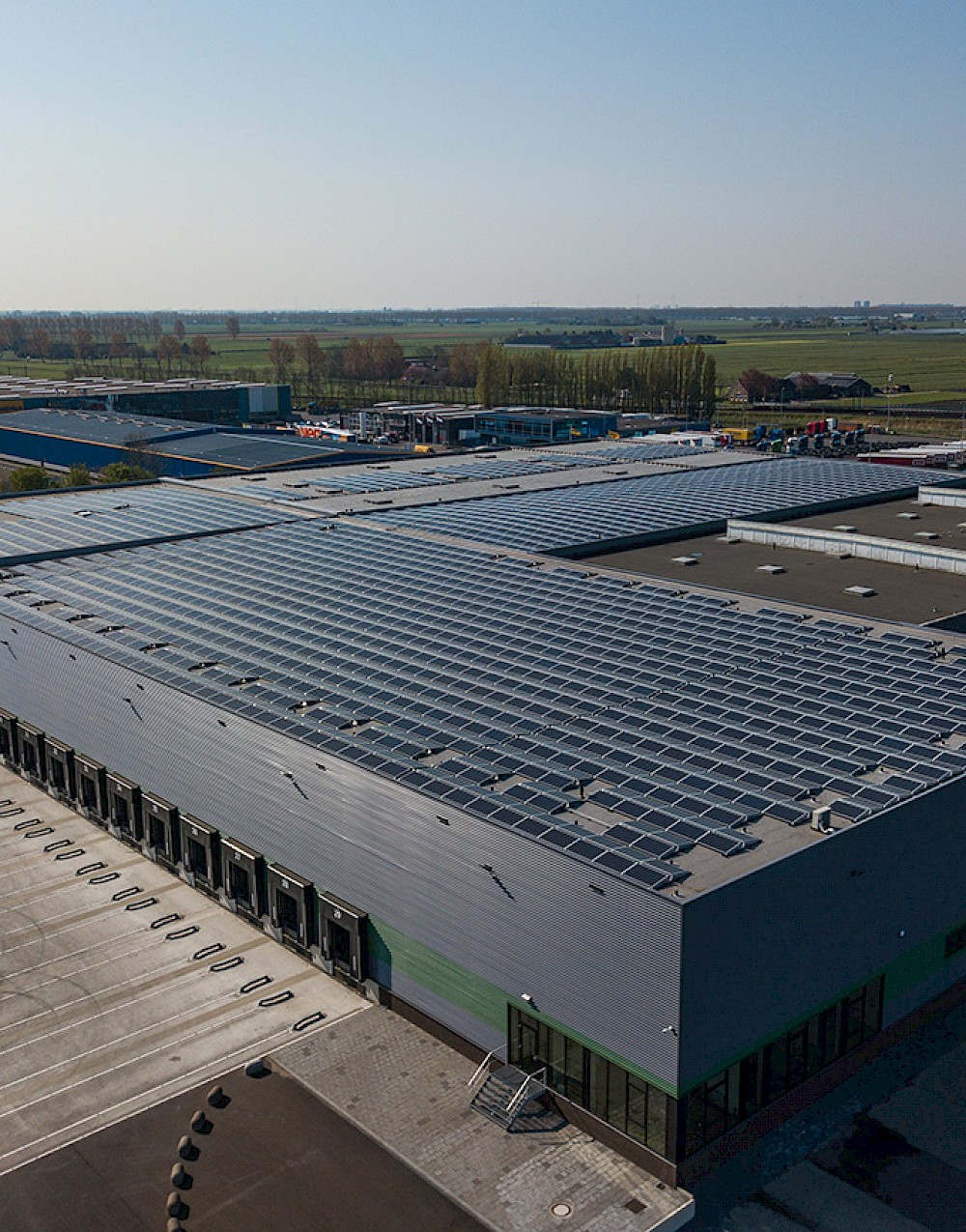 When it comes to hygiene and food safety, there is absolutely no room for compromise at Combilo. We monitor the food safety of all our fruit and vegetable products constantly. We also commission independent laboratories to carry out spot checks to test for microbiological and chemical hazards on a very regular basis. Another essential aspect of our quality and food safety policy is our high-tech track and trace system. The products we supply can be traced right through from grower to end customer. All the Dutch and foreign growers Combilo works with must comply with the production requirements stemming from our GLOBALG.A.P. certifications.