Employment opportunities
Would you like to join our team?
To ensure that we can offer our customers a constant supply of the tastiest fresh products, Combilo is constantly evolving. And we do this with a mixture of passion and skill.
Working at Combilo is enjoyable and varied. Every job and every team member is important in our dynamic trade. And it's only by working well together that we can guarantee the flexibility and delivery reliability we are famous for. Looking after our staff is in our family business's DNA. Lines are short, and the knowledge and commitment of our people are second to none. We also work actively on maintaining a culture of transparency based on integrity and an absolutely hands-on mentality. We think long term and set our own sustainable course.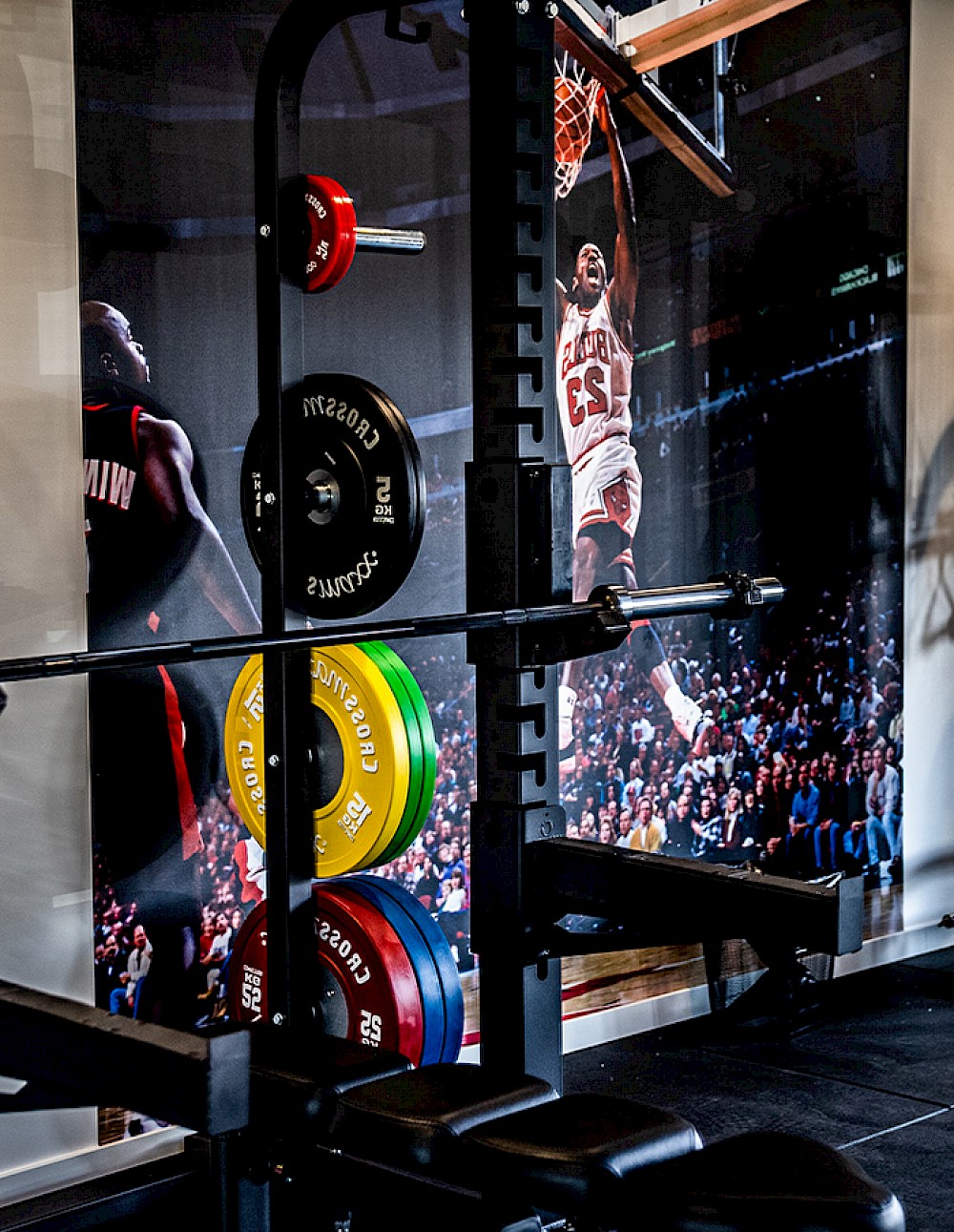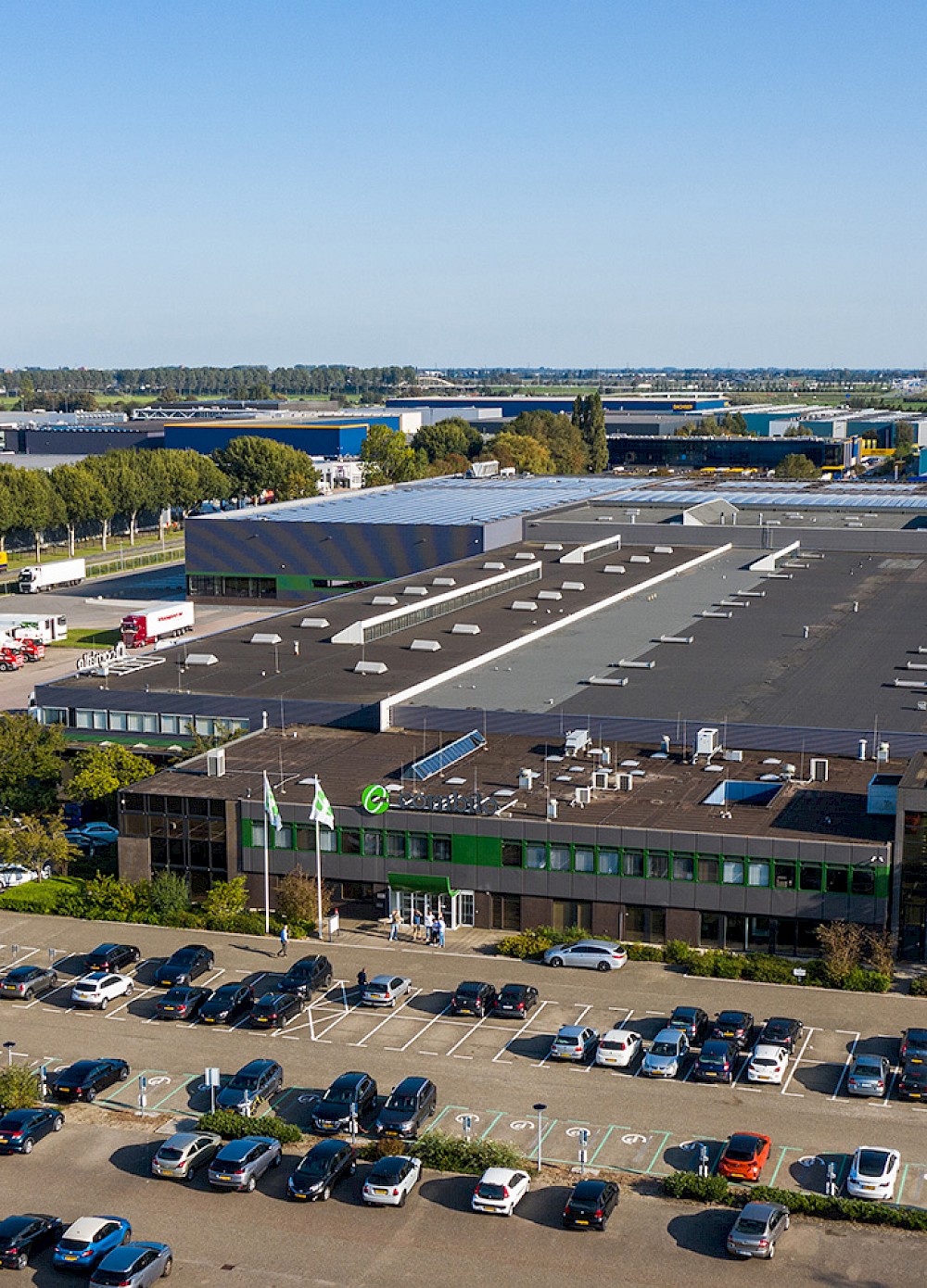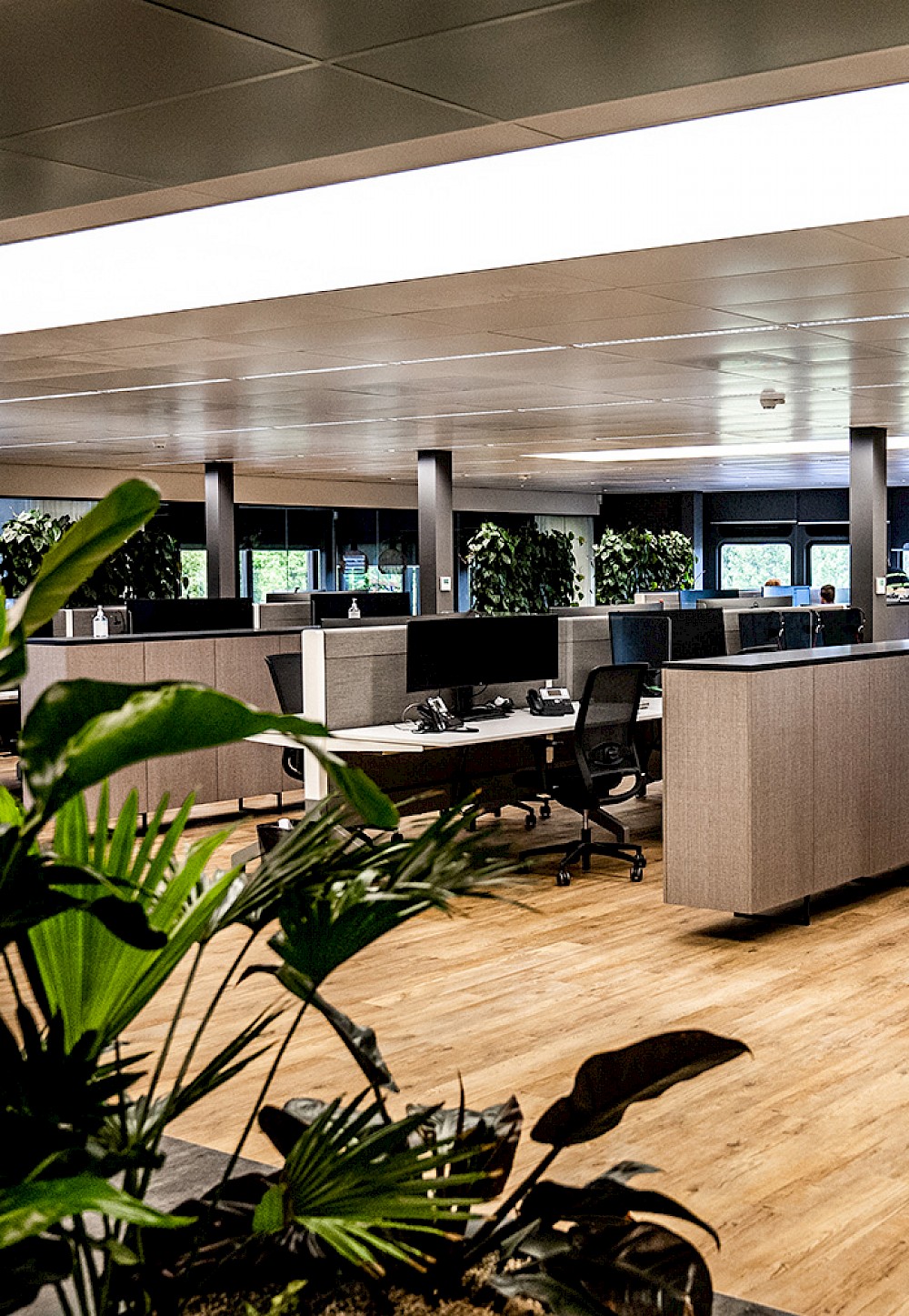 On busy days, more than 300,000 packages head out onto the road. This demands flexibility, decisiveness and the power to think on your feet, and for many hands and heads to get things done. We are always on the look-out for enthusiastic, knowledgeable people. Training and work experience do play their part, of course, but for us, what matters most are your attitude and ambition. And also important: you need to fit in with our team. You enjoy being part of a dynamic enterprise in which every day is different. You don't shy away from a fast-moving and occasionally hectic environment, and you see a busy day as a challenge. Just like us, you're results-oriented and driven and you thrive in an environment where you can just be who you are.