Want to find out more?
Scroll down
Creating refreshing ways together
Supply and demand are seamlessly matched every day to provide consumers with the most beautiful fresh products. That's Creating Refreshing Ways Together.
Greenhouse vegetables
We specialise in greenhouse vegetables such as tomatoes, sweet peppers, cucumbers and aubergines.
Outdoor vegetable crops
We also supply seasonal outdoor vegetable crops such as iceberg lettuce, leeks, Brussels sprouts and chicory.
Fruit and exotics
We supply a wide range of hard fruit, soft fruit and exotics, such as apples, pears, blackberries, raspberries, kiwi fruits and exotic fruits.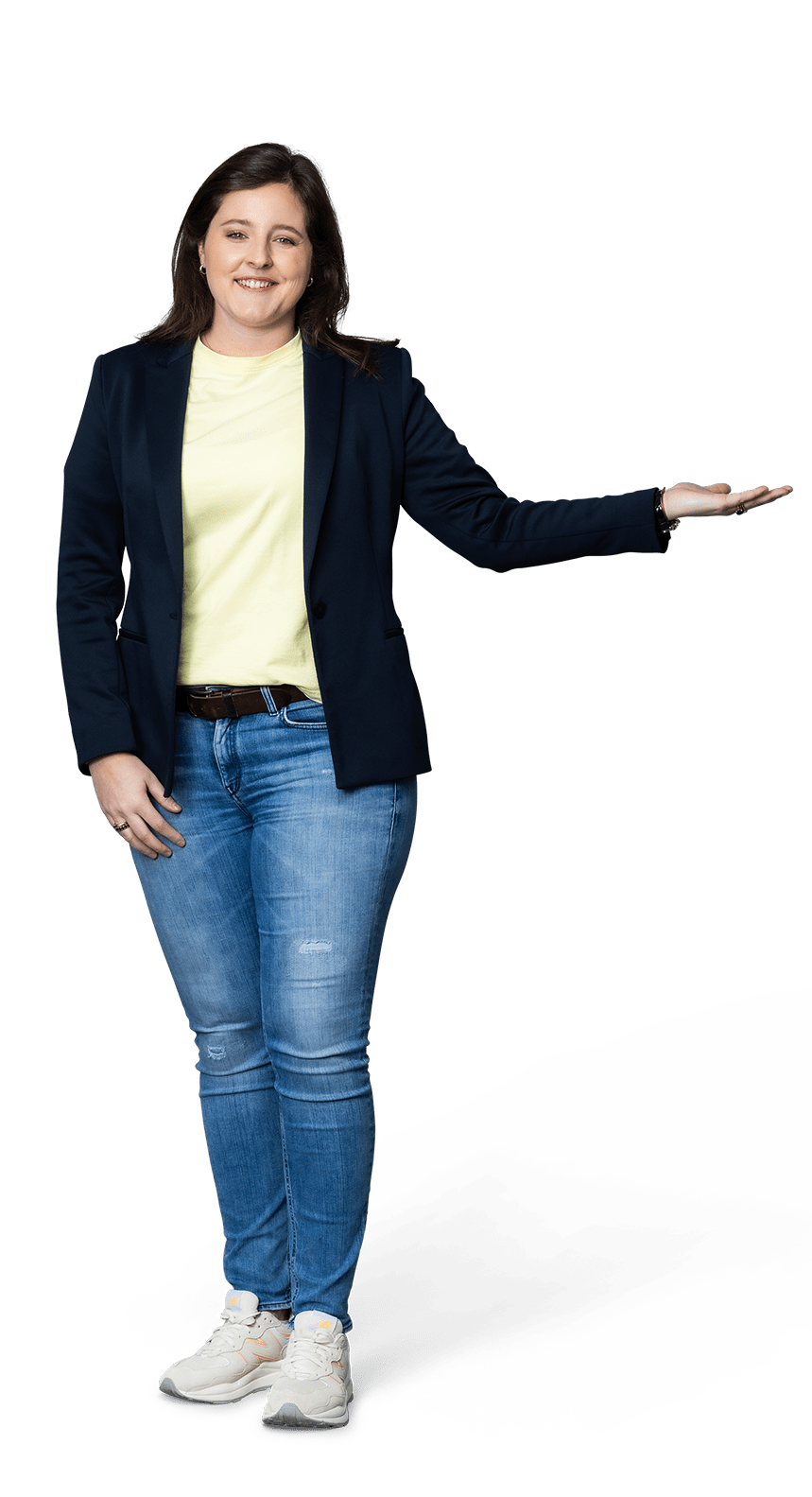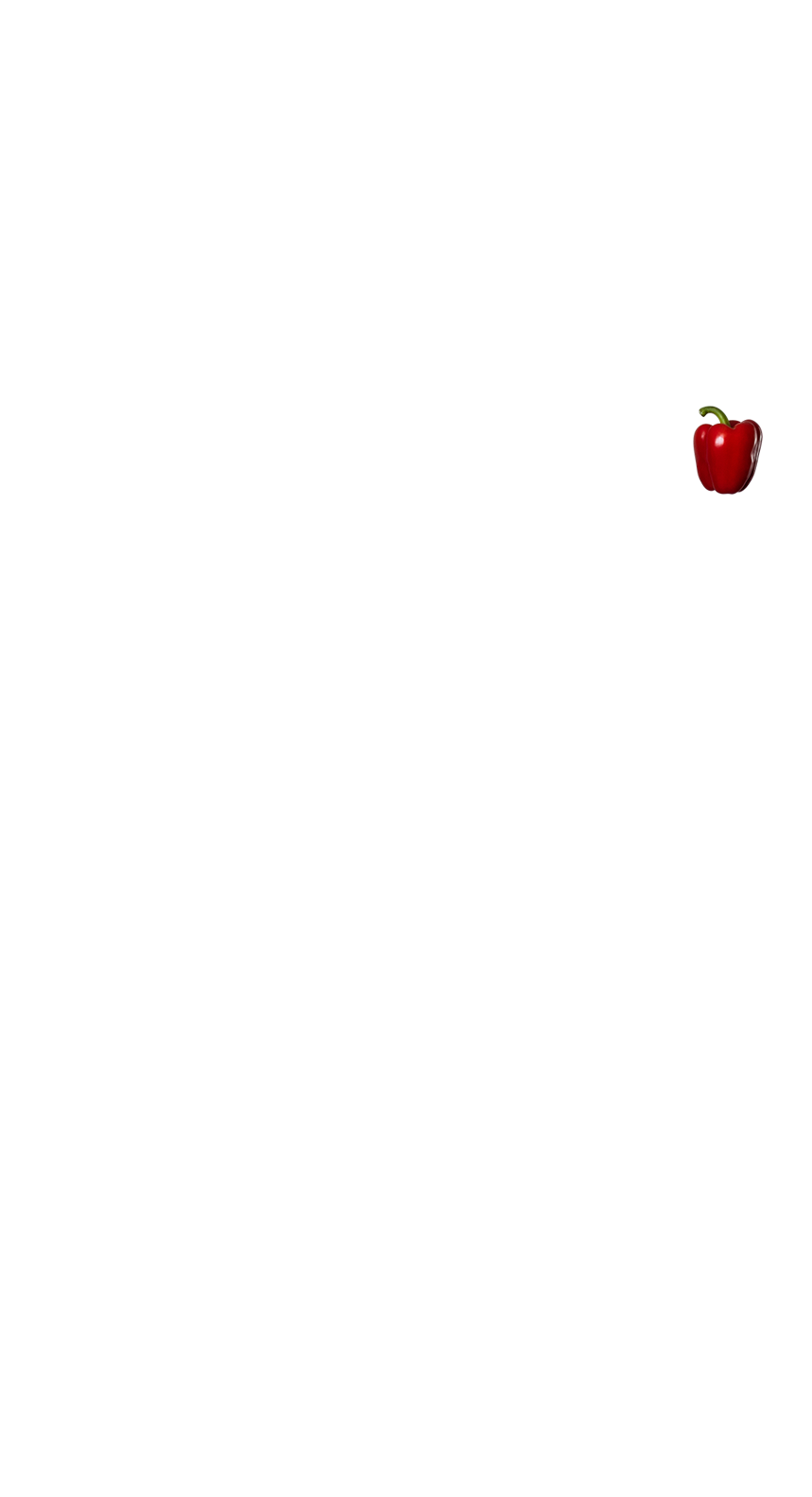 About Combilo
Our role in the fresh produce supply chain
Our family business has been the connecting link in the fresh produce supply chain for four generations. Together with all the other players in the chain, we supply the end-user with a wide range of the most delicious, healthy and high-quality varieties of fruit and vegetables.