Cultivation & product range
Regular partners for products that change every day
As a family business we work intensively with our partners day in, day out. We have built up an extensive network of Dutch and foreign growers who provide us with a refreshingly wide range of greenhouse and outdoor fruit and vegetable crops.
In a consistent fresh produce supply chain, it's vital to know where and how the products are grown. Every year we sell around 320 hectares of greenhouse vegetables. And every day we liaise closely with our growers on important issues such as market developments, quality, sustainability and product ranges. In many cases we have set up direct logistical lines from the grower to the customer. This means we can work both efficiently and sustainably.
Produce range
Endless variation in our fresh produce range
Combilo has been offering as full a range of fresh fruit and vegetables as possible since 1924. Over the years we have specialised in greenhouse vegetables such as tomatoes, sweet peppers, cucumbers and aubergines. Within these product groups we offer numerous varieties, including the increasingly popular taste tomatoes and sweet pointed peppers. By making consistent use of new technologies at the growing stage and continuing to develop our products, we can offer an ever increasing product range.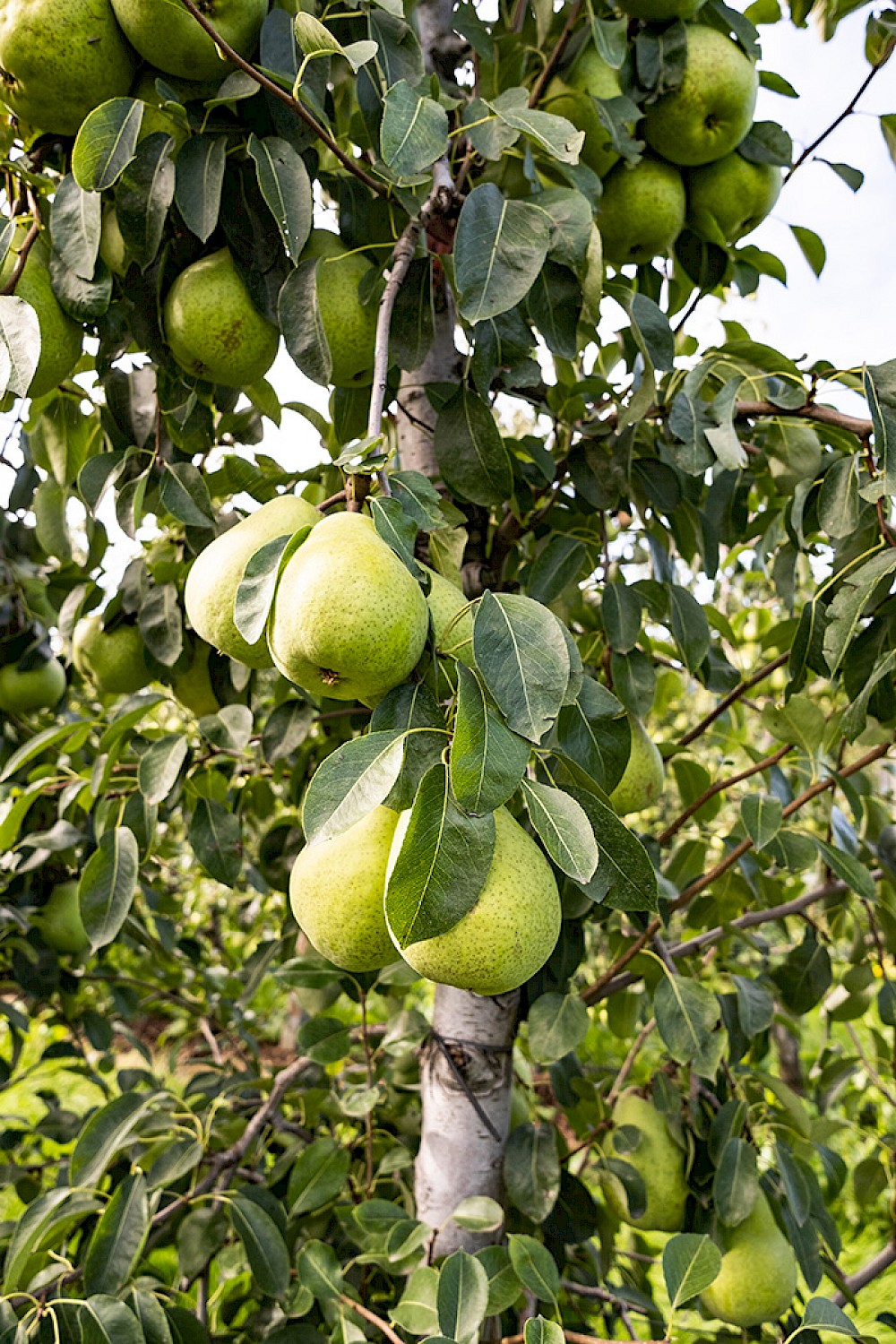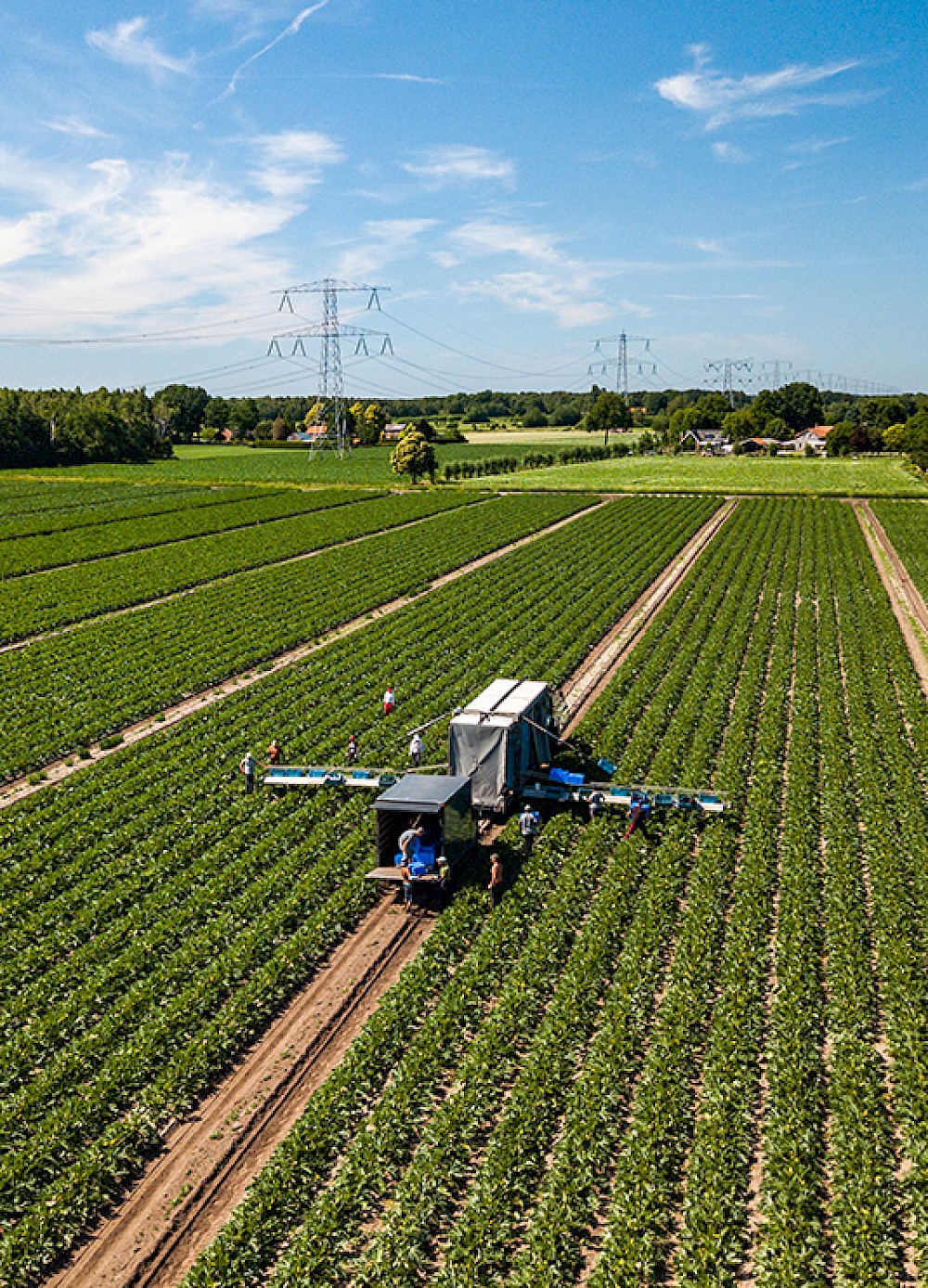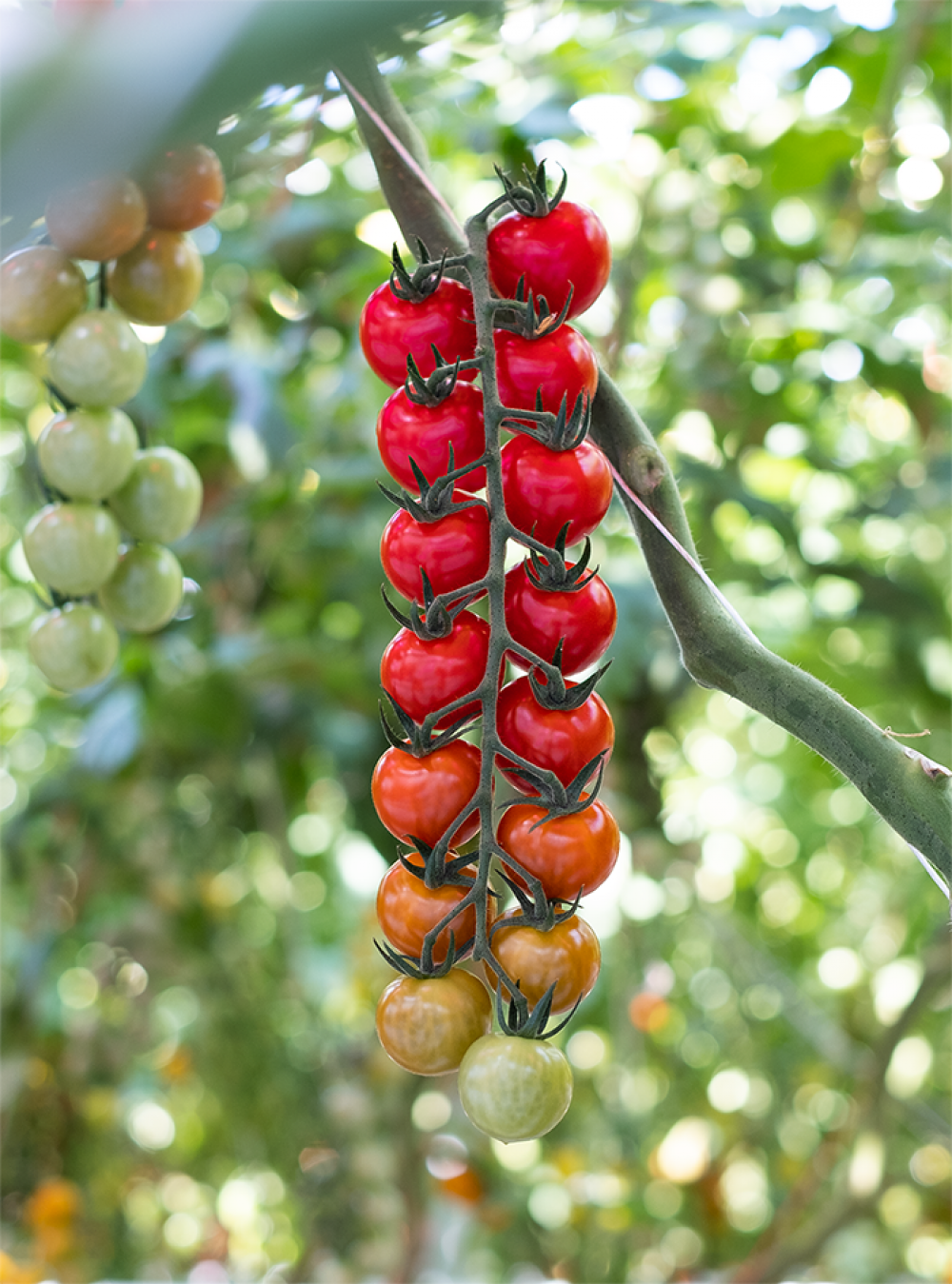 Besides these staples for the fresh produce shelves, we also supply seasonal outdoor vegetable crops such as iceberg lettuce, leeks, Brussels sprouts and chicory. Added to these are our wide range of hard fruit, soft fruit and exotics - from apples, pears, blackberries and raspberries to limes and lychees - enabling us to offer a full range of fruit and vegetables.
We aim to be the most reliable partner to our customers all year round. So we have developed close partnerships with many growers at home and abroad. This allows us to switch quickly and effortlessly between home-grown products and imports from countries such as Spain, Senegal, Israel and Morocco.
The big 4
Bell pepper

Tomato

Cucumber

Eggplant
Greenhouse vegetables
pepper

Herbs & Cress

Zucchini

radish
Outdoor vegetable crops
iceberg lettuce

leek

sprouts

Chicory
Hard and soft fruit and exotics
pear

Apple

Blackberries

raspberries

Lime

Lychees