Packaging
Choice of packaging
Fruit and vegetable products are perishable and delicate. Our suppliers grow them with great care, so we give a lot of thought to how they are packaged. The right packaging helps create the right product experience and also extends the shelf life of the product.
At Combilo we liaise closely with our growers and customers on this, working out who is responsible for the packaging and how it can be made more sustainable. Where necessary and where possible, our products are packed on the growers' premises. This fits in with our aim to ensure maximum efficiency in our logistics.
Our central distribution centre in Waddinxveen also boasts state-of-the-art processing lines. Here, we can combine products from different growers and pack them to the customer's specifications.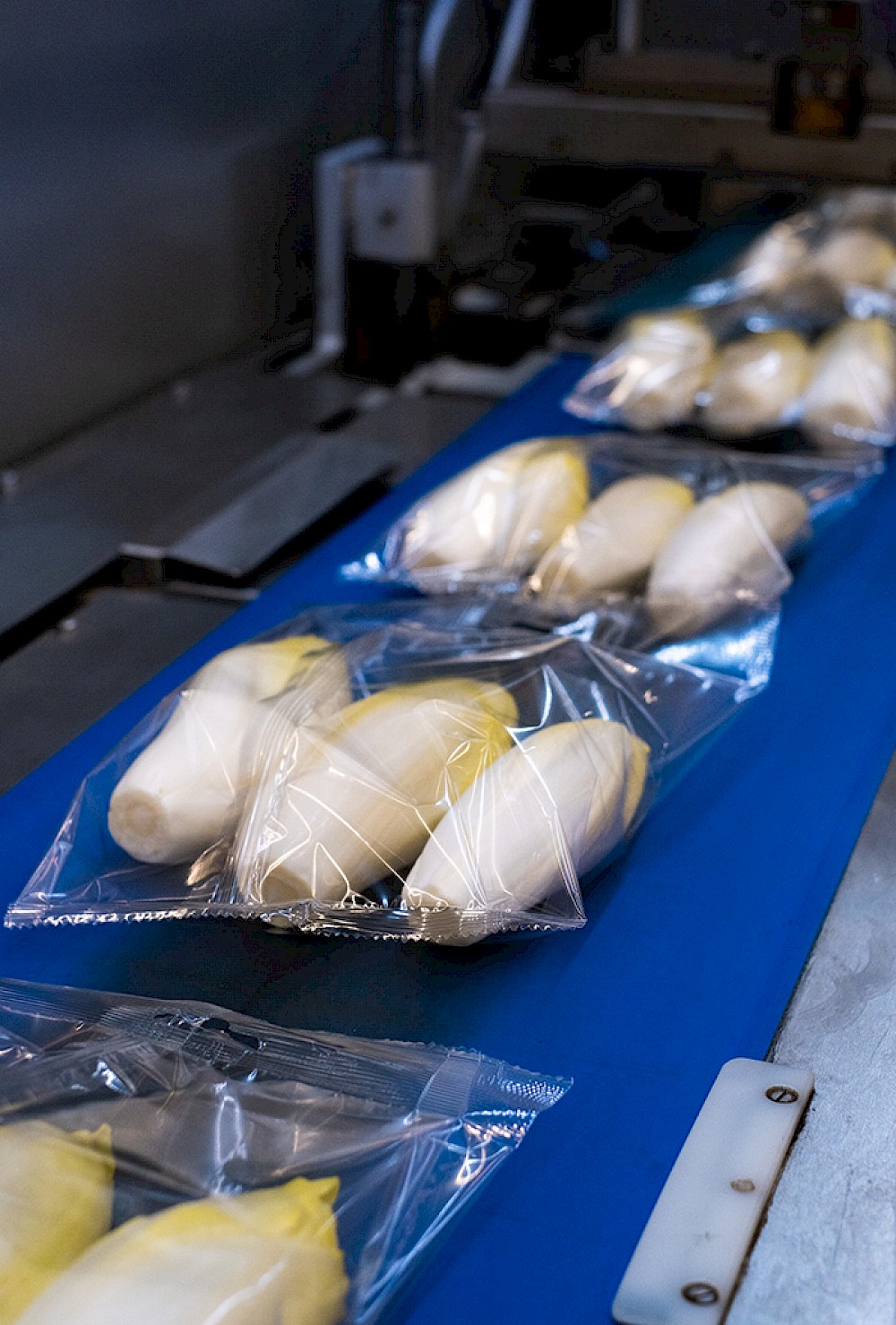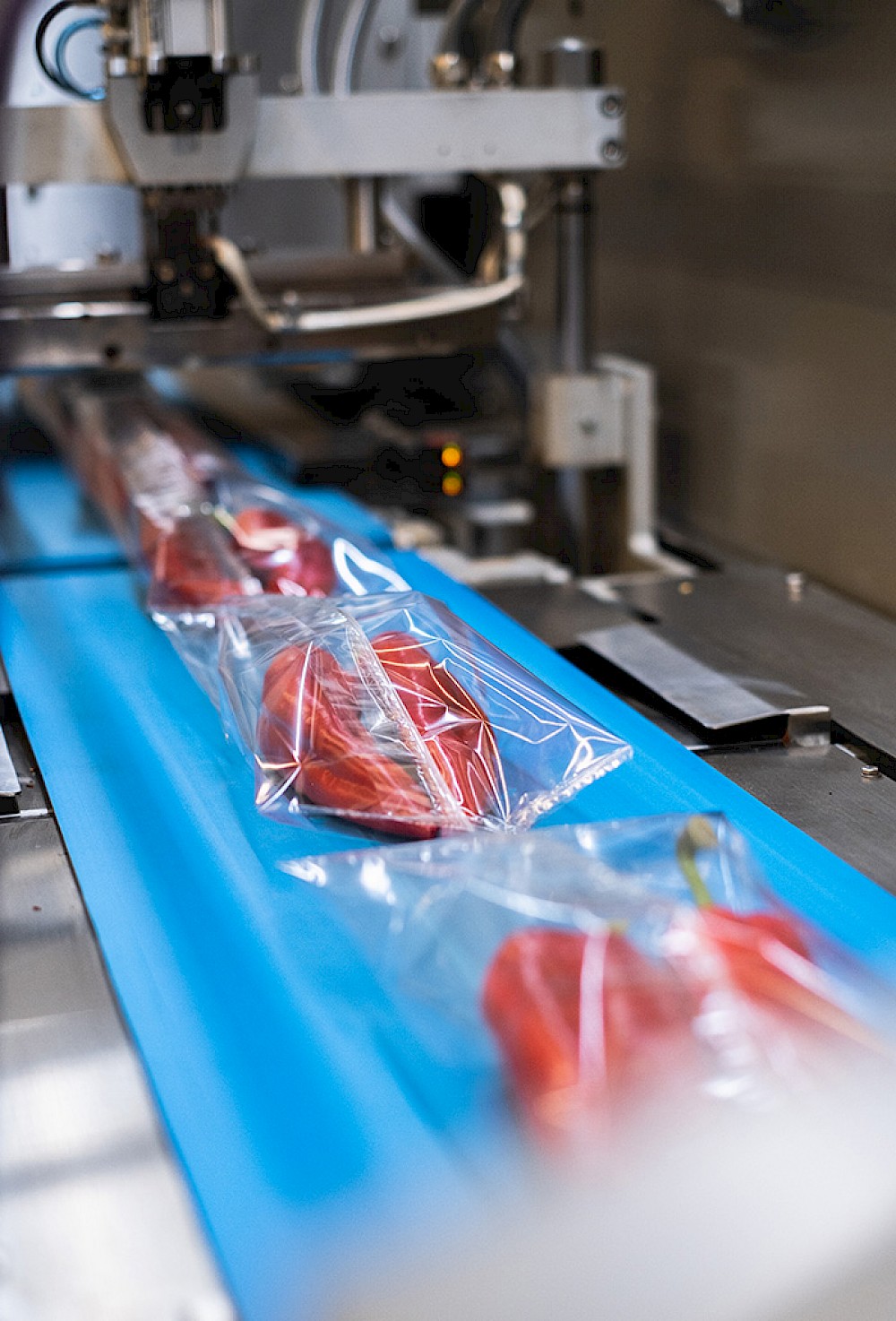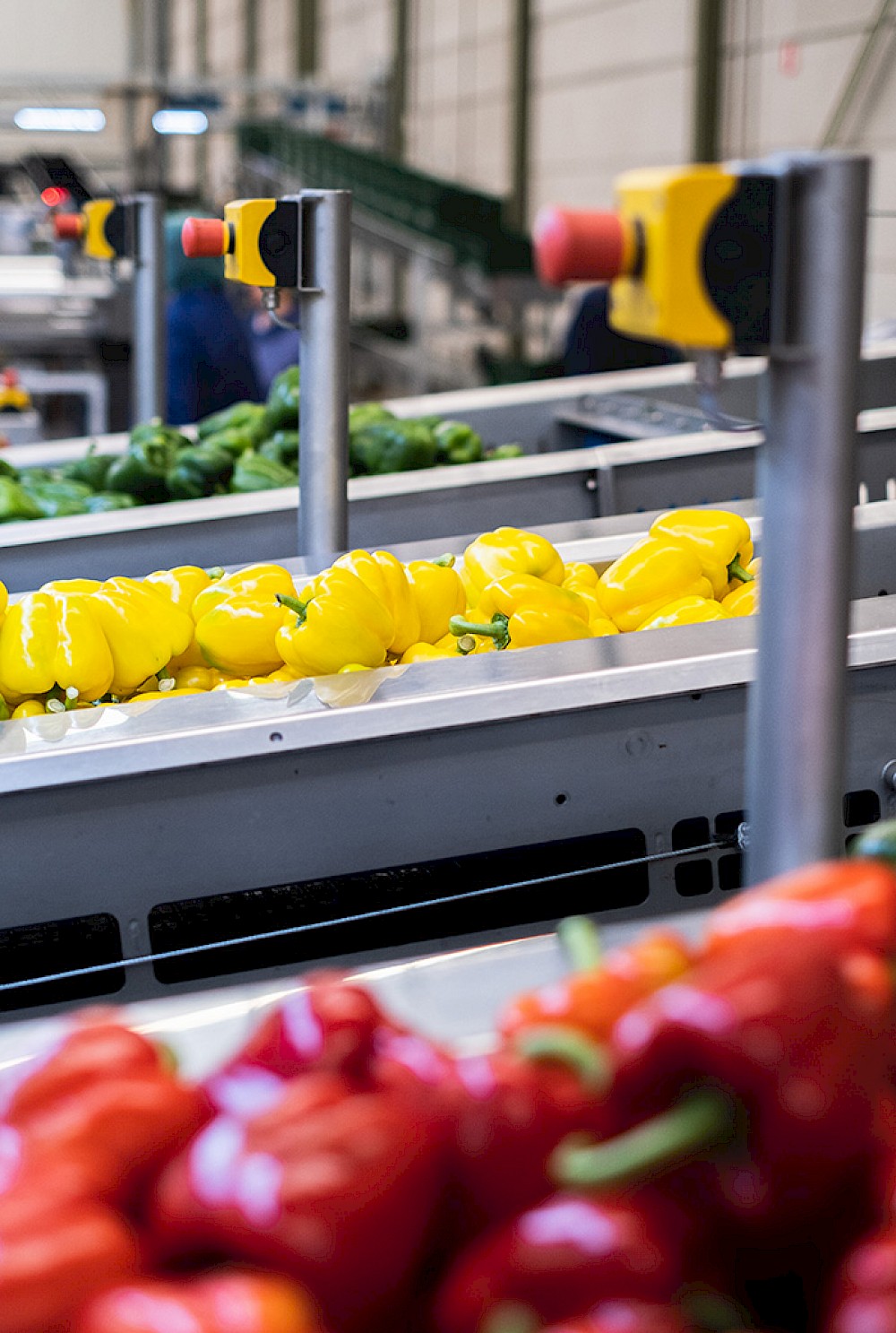 Choosing the right type of packaging for the product depends on a range of factors, from laws and regulations to environmental aspects and consumer preferences. In some markets, all cucumbers must be shrink-wrapped in plastic, whereas that's completely unacceptable in others. With our fresh perspective and high degree of flexibility, we can react fast to new trends in areas such as sustainability. At Combilo we can pack products in many different ways, such as flow packs, biodegradable packaging, Netlon and shrink wrap. Giving all our fruit and vegetables the perfect finishing touch.